Hi, my name is Elliot - I like to take photos, design websites and write about different things.
You should keep scrolling down to take a look at all the stuff I get up to!
---
Photography
This is where my adventures in design and arts really started - I love to photograph most things but am particularly interested in architecture and live music.
Check out my gallery by clicking the button below!
The Gallery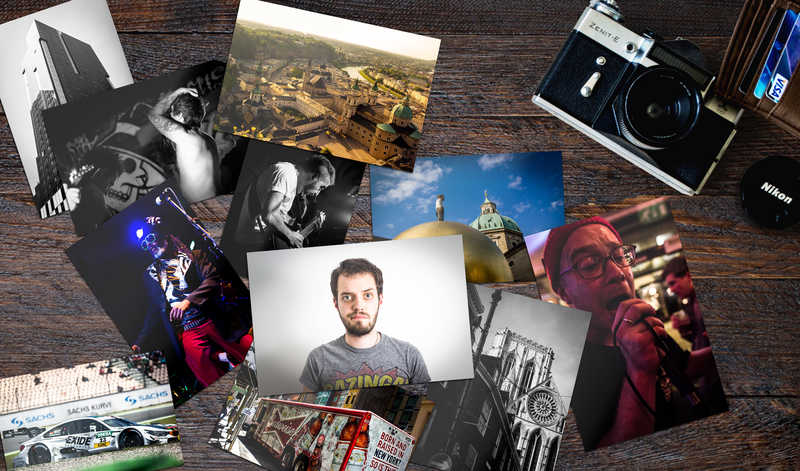 ---
Blog
I have just started a blog on this site about things I find interesting. From technology and design to food and drink, and everything in between.
Hot topics for now will probably include DIY as I am going through a bit of a renovation of a house as well as many things on web design and development as I learn them. I hope to also include thoughts and tutorials on web design and development as I learn more.
Check out some of my most recent posts by clicking the article thumbnails on the left (above if you're on mobile) or click the button to check out an index containing all of them.
Blog Index
---
Design
Right now I am spending a lot of my time designing beautiful things like websites to be displayed and viewed on the world wide web. I love to focus on making lightweight, responsive design which keeps users and customers engaged - whilst allowing the owners of the website to easily update the content in almost every way thinkable.
Have a look at some of my previous design work! Hovering and clicking on the image of a website will take you to it.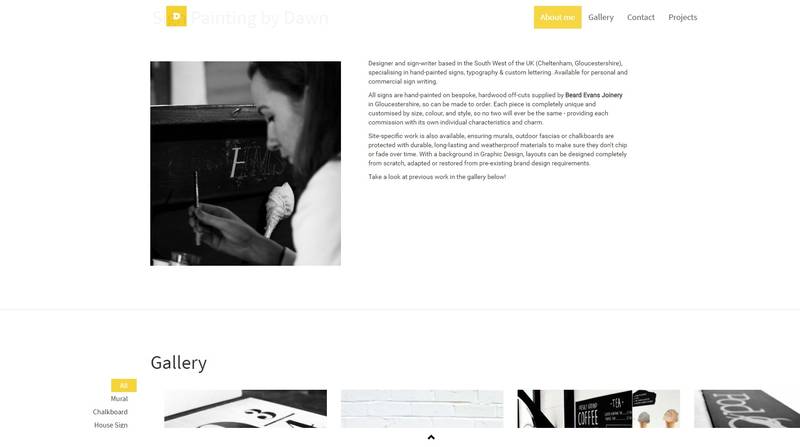 ---
Contact
Feel free to contact me with any queries using the form! I will respond as soon as I can.
If you haven't received a response within 2 working days be sure to check your spam folder :).