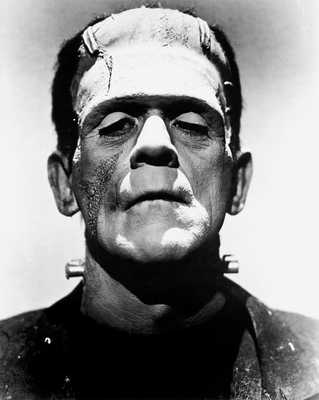 After a long time working on what was originally only going to be a site which would be a home for my photography, this website has grown into so much more. This is, in part to do with the fact that my girlfriend was wanting to update her website (which you can find here), and I said I knew a bit about web design and could do something for her - it was the start of a marvelous journey which has landed me here.
I'm going to be writing about varying things on this blog including topics such as:
- VPS management and technical subjects.
- Thoughts on art, design and music.
- Potentially more personal topics.
I hope to have a bit of fun with this and if someone out there learns anything from these posts then that would be the icing on the cake!
I also have plans to be getting my extremely gifted friends involved with some collaborative efforts for this site so keep your eyes peeled.
If you're interested in keeping up to date with posts from this blog check back here every once in awhile or feel free to use the subscribe form you will find on the right hand side of this screen or below this article - depending on what kind of device you are viewing this on :).
---